Brookson Agency news centre is packed with lots of articles that will be of interest to you as a recruiter. Look at the latest newsfeed or search our news centre for topics of interest within the recruitment sector.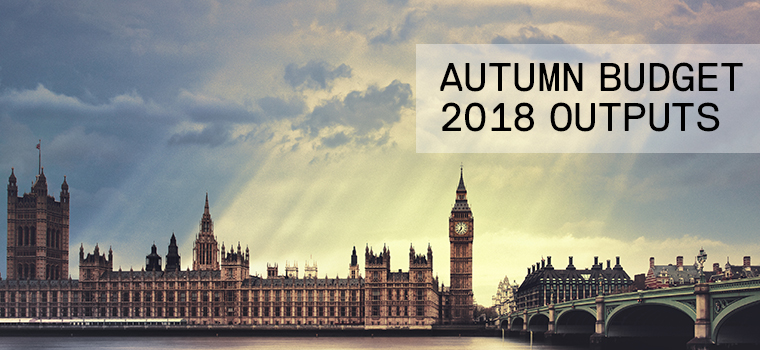 FEATURED ARTICLE
Autumn Budget 2018: Key Outputs
Today Philip Hammond presented his Autumn Budget. By far and away the biggest announcement impacting the UK's flexible workforce is the Government's decision to roll out changes to IR35 in the private sector in April 2020, but only for contractors engaged by large or medium sized businesses.