Brookson Agency news centre is packed with lots of articles that will be of interest to you as a recruiter. Look at the latest newsfeed or search our news centre for topics of interest within the recruitment sector.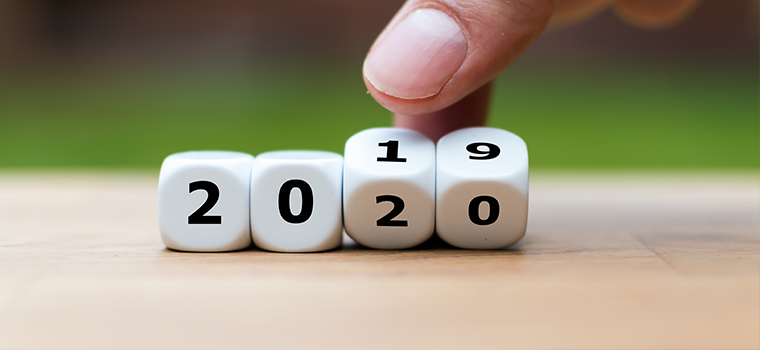 FEATURED ARTICLE
Are you ready for April 2020: The impact IR35 will have on Recruitment Agencies
Tuesday 15 January 2019
In 2018's Autumn Budget the Government announced changes to IR35 in the Private Sector. The change mainly implicates the shift in the responsibility in determining IR35 status from the individual contractor to the agency or end-hirer. The changes will be introduced from April 2020. Historically, ...